Fort Walton Beach Family Law Attorney
Helping Clients Achieve Positive Resolutions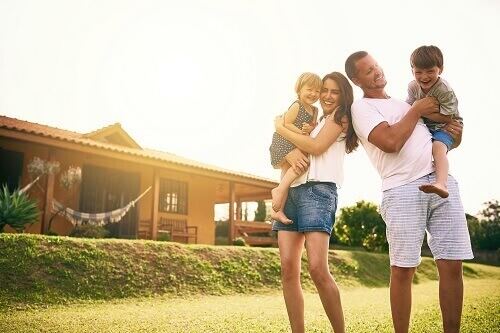 Family law is an area in which deeply personal and emotional matters are resolved through the rules and procedures of the law. Therefore, in any family law matter, the guidance and representation of an experienced and understanding attorney can be invaluable.
At Dowd Law Firm, our Fort Walton Beach family law attorneys represent clients in divorce cases, child custody disputes, and related matters. Call now to learn about how we can help you during a consultation!
Handling All Types of Family Law Matters
Every family law matter is unique and must be evaluated on its own merits. Disputes may be resolved through informal negotiations, formal alternative dispute resolution proceedings such as mediation, or litigation in court. We are committed to providing individual attention to each matter we handle in pursuit of each client's personal goals and priorities.
A few of the most common types of family law matters we handle include:
Visitation
Equitable distribution
Spousal support
When you are working with an attorney to achieve a resolution in any type of family law matter, it is important to carefully consider not only the ends you wish to achieve, but also the impact of the legal process on your life and the lives of your children. Our experienced family lawyers can advise you on these issues. We are here to ensure you are aware of your rights and that your best interest is always kept in mind
Call Our Destin Divorce & Child Custody Lawyers
If you need assistance with any type of family law issue, do not hesitate to contact us at (850) 972-2233 to schedule a meeting with an attorney at Dowd Law Firm. We will listen to your concerns, explain your options and take action to protect your interests throughout your divorce, separation, or any other related matter.