Fort Walton Beach Divorce Lawyer
Dowd Law Firm Provides Compassionate Support in a Divorce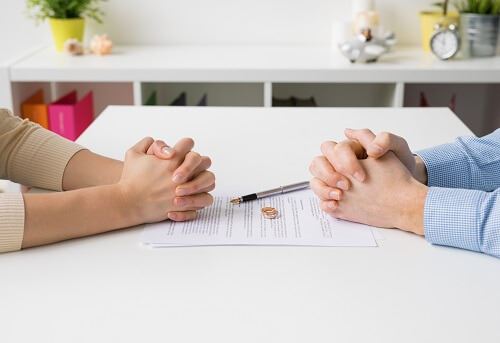 Divorce, particularly when it's uncharted legal territory, can be confusing and intimidating. It can be very difficult for you and your spouse to navigate the various issues involved in a divorce case, which is why hiring a lawyer can be beneficial. There are likely a variety of questions you have on your mind after your spouse has served you papers or you have decided to split up from your spouse. We can address a variety of concerns on your mind.
Our Fort Walton Beach divorce lawyer can answer stressful questions, such as:
Who makes the house payments?
What will happen to the car?
How will the divorce affect assets and savings?
How will we handle the issues of children?
The answers to these questions aren't always easy, and without comprehensive knowledge of family law, trying to understand the situation can be overwhelming. When these emotional questions come up, partnering with a committed and compassionate divorce attorney can help you move toward actions that consider immediate impacts and long-term affects to help you arrive at a best possible outcome.
At Dowd Law Firm, we have more than 100 years of combined legal experience and our divorce lawyers in Fort Walton Beach are very knowledgeable in this area of law.
Contact us today to schedule a case evaluation with our attorneys.
Fort Walton Beach Divorce Lawyer
At Dowd Law Firm, we are committed to settling divorce issues as efficiently as possible while avoiding unnecessary stress or costs. We can accurately undertake a variety of issues such as property division by accurately assessing assets, and if necessary, litigate to protect your interests, regardless of issues involved.
Our lawyers aren't interested in rushing a case just to push it through or caving in just to resolve it. Our overall goal is to take the time to understand all of the issues you face, as well as your needs and wants. We work to efficiently and economically ensure an equitable outcome for all parties. It's this methodical approach that has worked for our clients in decades of practice, and we're ready to apply it to your divorce issues, regardless of complexity.
To go over any Florida divorce matter with one of our Fort Walton Beach divorce lawyers, call us at (850) 972-2233.