Seasoned Attorney John R. Dowd Jr.
Serving Clients In Fort Walton Beach, FL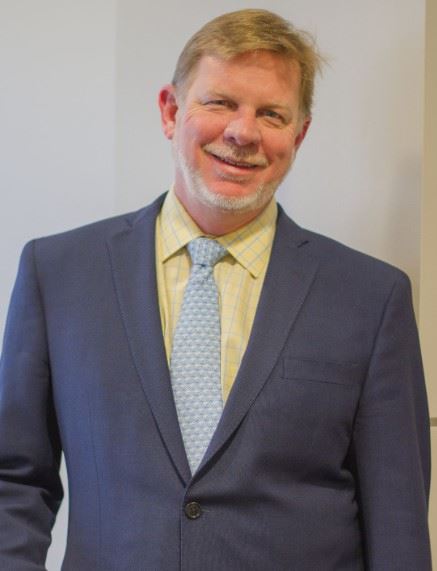 John R. Dowd, Jr. is a lifelong resident of Okaloosa County and has been practicing in the area since 1996. Attorney Dowd comes from a family dedicated to legal matters, as his father, John, Sr., was the Okaloosa County attorney for more than 40 years and his grandfather, Earnest Wimberly, was one of the first attorneys in South Okaloosa County and represented several prominent banks and real estate developers in Northwest Florida.
John's office was in Destin for 10 years but moved to Fort Walton Beach in 2010 to be closer to the new Okaloosa County Courthouse and County governmental offices. His comprehensive knowledge of real estate and business enables him to be a valuable asset to you in these areas.

Areas of Practice
Asset Protection
Construction Law
Bar Admissions
Professional Associations
Member of the Florida Sheriff's Association
Board Member of The Building Industry Association of Okaloosa & Walton Counties, Inc.
John also practices in the area of estate planning and asset protection and will react quickly if necessary to provide prompt and solid guidance in these areas. He is highly creative and prides himself on always trying to find the fastest and least expensive method in which to solve a client's issue. John is the President of Dowd Law Firm and is proud to be involved with the strong team we have. He was admitted to the Florida state bar in 1996.
Representative Matters:
Represent clients on all their real estate and business needs, including litigation, related to easements, contracts, foreclosures, land-use issues, landlord and tenant issues, business disputes, and other areas.
Been involved with the closing of over half a billion dollars in real estate transactions since 2000
Represent developers and property owners in approval and permitting processes for real estate development projects, rezoning, and comprehensive plan amendments.
Represent owners, contractors, developers, builders and real estate managers in commercial transactions.
Represent both plaintiffs and defendants in loan workouts, mortgage foreclosures, and complex real estate litigation
Represent property managers and homeowners and condominium associations and always look for creative ways to save these organizations and the owner's legal fees.
Estate planning and asset protection (including wills, estates, trust and probate matters)
To make an appointment with a Fort Walton Beach attorney, call him today at (850) 972-2233.