Fort Walton Beach Adoption Attorney
Helping Children Find Loving Homes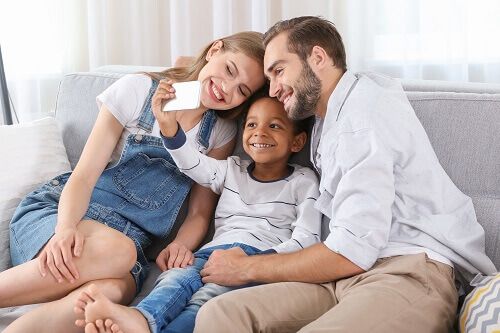 Adoption is a beautiful and joyful event for both the adoptive family and the child. Our family law firm comes alongside adoptive families to help them accomplish their goals and properly resolve the legal aspects involved in the process. We also assist pregnant mothers who wish to find a loving and stable home for their child after he or she is born.
Dowd Law Firm offers legal support for adoptive step-parents, grandparents and other relatives, and qualified families seeking to bring a child into their home. Having an adoption attorney on your side is usually in your best interests, as we can guide you through the process effectively and keep you informed of all the legal ramifications involved.
Contact our Fort Walton Beach adoption attorneys today for seasoned legal counsel during the adoption process!
Adoption Services We Offer
Our firm can help with the following adoption services:
Matching birth mothers and qualified parents
Assisting with the creation of adoption plans
Legal matters related to interstate adoptions
Assisting with the legal process of terminating the parental rights of birth parents and finalizing the adoption process for adoptive parents
Legal implications related to "open" and "closed" adoptions (i.e. matters related to the amount of contact a child is permitted to have with a birth parent after the adoption).
Compassionate & Dedicated Guidance
If you are ready to take the next step with the adoption process and need legal support, reach out to Dowd Law Firm. Our Fort Walton Beach adoption attorneys share more than 100 years' experience serving clients with their legal needs, no matter how complex. We welcome adoption cases of all kinds and would be honored to serve you at this time.
Send us a message today or call us at (850) 972-2233 to schedule a consultation! We can discuss your legal options and answer all your adoption questions. Should you choose to retain our representation, we will work tirelessly to help you achieve a positive resolution to your adoption case.